The California Building Trades forged a successful year in the state capital, highlighted by the approval of bills that will produce thousands of new construction jobs in renewable power and expand the prevailing wage standard to more areas of the concrete industry and hospital and school contracting.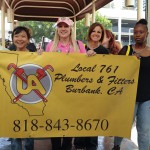 Inside the "Women Building the Nation" conference at the Gateway Sheraton LAX May 1, the excitement was contagious.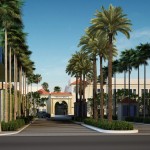 Pending city approval and environmental review, a comprehensive $700 million upgrade to Paramount Pictures' famous Hollywood lot will employ several thousand members of Building Trades local affiliated unions.